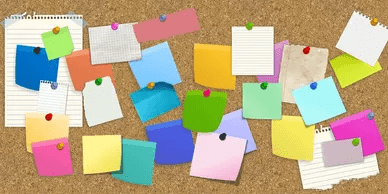 Finding and securing local government benefits for you and your family can often be a daunting and complex task. Check out "Priorities and Issues."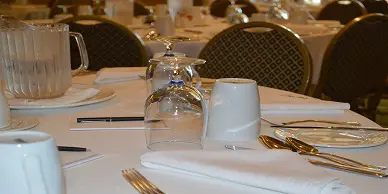 Interested in finding in-person conferences, webinars or other fun community activities? Mark your calendars in "Events."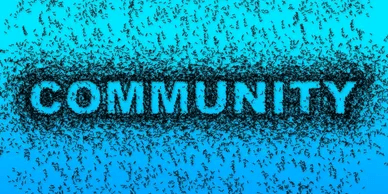 Is your neighborhood in need of strong organization? Need to know where and how to find important statistics and data that impact your area. Take a look at "How To's."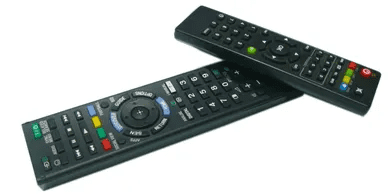 A new show has hit the air! See our highlight and why it might be something you want to add to your DVR in "Neighborhood Unity."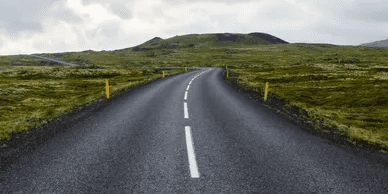 Did you know NAN has been outbuilding and strengthening communities since 1975? Learn about it and how its story continues in "Past & Present."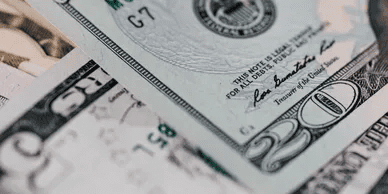 Support is always appreciated as NAN continues its mission. Consider a contribution in "Please Donate."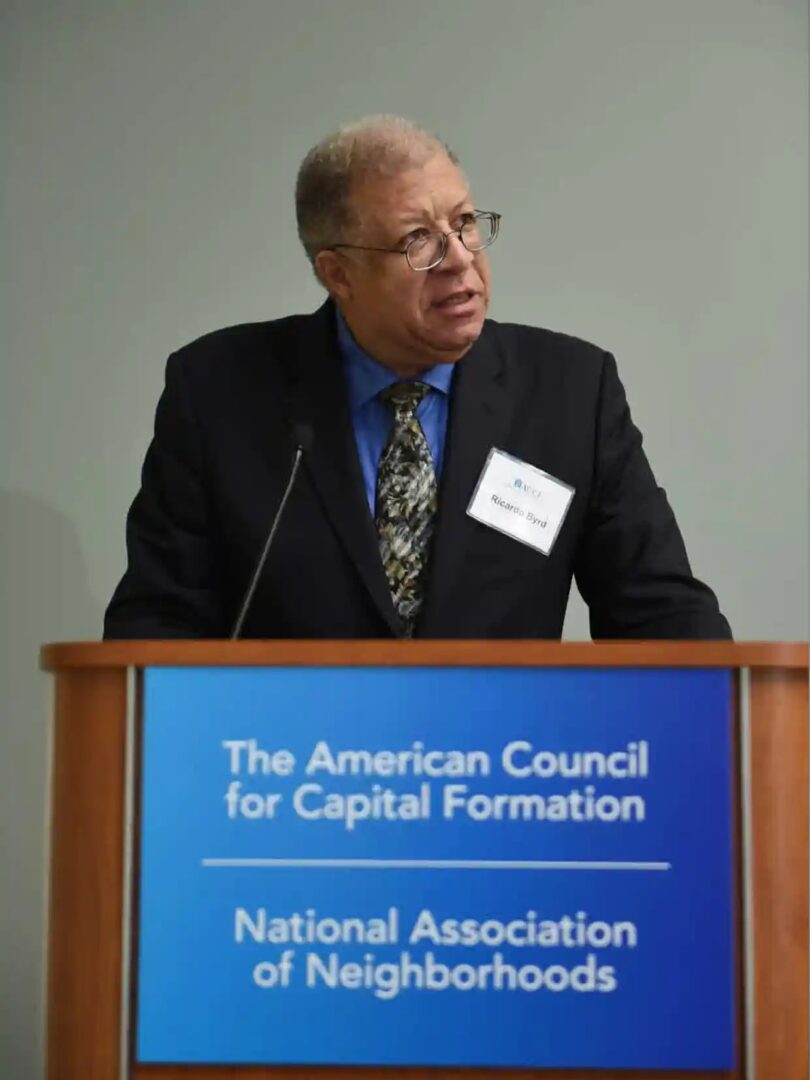 The prevalence of national divisional politics in our local sphere is a serious concern. This site aims to promote and inform the public of grassroots down to earth neighborhood initiatives that support positive change, enrichment, and development of communities and the people in which they serve.
We are all connected and threatened by the many crises that affect this nation, but together and by restoring faith in neighborhood unity, we can find solutions to many of these challenges.
-To empower grassroots organizations to take more responsibility for improving the quality of life for America's neighborhoods.
-To educate local and national leadership organizations about significant social and economic development issues.
-To increase our capacity to achieve our social and economic objectives.
-Our focus: to stimulate critical, innovative thinking and work to develop collaboration from the grassroots to national and international organizations, to make the world a better place to live, work and enjoy life.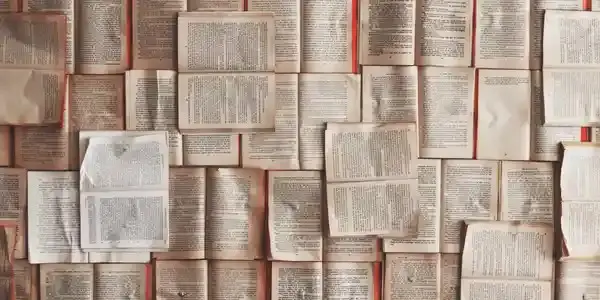 Staying up to date and literate about your neighborhood is the best way to keep ahead in this rapidly changing political climate and ensure that your district gets the best of crucial support programs it requires. Here you can find a diverse digital resource center covering a multitude of subjects, links to official government websites, as well as, other experts, and reference material.
Many issues are multifaceted with aspects of race and class and many have no simple course of action. What can be provided are options and information, so people can make informed choices that are in their own best interest.
Are you the head of your family? a member of an organization or just someone who wants a greater understanding of the many matters that are affecting your community, then this site is a most important tool.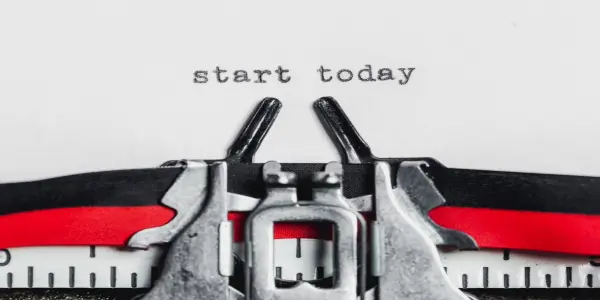 NAN has stood proudly at the forefront of grassroots projects for more than four decades, working primarily in coalitions and partnerships with national issue oriented advocates, non-profit organizations, trade associations and businesses. We embrace new allies and all those who share the common goal of elevating local spaces. Check back regularly for updates on events and programs that may be in your area. Take inspiration from our highlighted honorees and see how selfless local acts can spark the changes that lead to larger national movements. Spread the word on topics of health and safety and together let's get vital aid and benefits information to those most in need.