A Few Examples of NAN's Previous Programs, Activities and Achievements
African Americans for a Tobacco-Free Society - NAN created and mobilized a coalition of National African American organizations to reduce the scourge of smoking. Some of the organizations included the NAACP, the Urban League and the National Black Caucus Foundation.
AREVA – NAN worked with AREVA, a French Nuclear Company, on an innovative way of removing nuclear waste from being stored at nuclear plants and reprocessing it into fuel that can be reused in the reactors.
Leadership Conference on Civil and Human Rights – Ricardo Byrd (NAN) was privileged to serve as chair of the dinner committee for the annual Hubert H. Humphrey Awards Dinner for over ten years. Awards were given to distinguished activists/human rights leaders and raised millions of dollars to further civil and human rights. The legendary Dorothy Irene Height served as chairperson of the Leadership Conference on Civil and Human Rights.
(During 2020, due to Covid-19 restrictions, NAN had to limit its collaborative efforts
significantly, to audio and video communications)
Covid-19 Disaster Recovery & Preparedness
Disaster Housing Recovery Coalition – NAN is a member of this coalition, led by the National Low Income Housing Coalition and also partners with HUD, FEMA and members of Congress. This coalition is a group of over 650 local, state, and national organizations dedicated to ensuring that federal response to the Covid-19 Pandemic prioritizes the housing needs of the financially challenged.
Mortgage Industry Regulations, Lending & Servicing Practices
NAN serves as a member of Americans for Financial Reform (AFR), a nonpartisan and non-profit coalition of more than 200 civil rights, consumer, labor, business, investor, faith-based, and civic and community groups. Formed in the wake of the 2008 crisis, working to lay the foundation for a strong, stable, and ethical financial system – one that serves the economy and the nation as a whole, AFR has been called, "the leading voice for Wall Street accountability" in Washington DC by Zach Carter of the Huffington Post.
NAN serves as a member of the Mortgage Bankers Association (MBA) Consumer Affairs Advisory Council. The MBA represents mortgage lenders of all sizes and business models from small independent mortgage bankers, community banks, and credit unions, to the nation's largest financial institutions. The advisory committee focuses on ways to increase access to mortgage credit, better mortgage servicing and making the industry more responsive to minorities and to people that are struggling to become and maintain middle class status.
NAN serves as a member of Rock Central/Quicken Loans Consumer Advisory Committee. Quicken Loans is a mortgage lending company headquartered in downtown Detroit, Michigan. In January 2018, the company became the largest overall retail lender in the U.S. The company is also the largest online retail mortgage lender. Quicken Loans closed more than $400 billion of mortgage volume across all 50 states. As a member, NAN serves as an advocate for consumers and works to stimulate affordable housing, small business and retail development.
NAN serves as a member of Ocwen's Consumer Advisory Council. Ocwen is the nation's fourth largest mortgage servicer. Members of the council include: non-profit housing counseling organizations, consumer mortgage advocates, civil rights organizations, neighborhood legal services, and neighborhood economic development strategists. Members of the council all share a common goal of enhancing the mortgage servicing customer experience and providing opportunities for Ocwen and other servicers to connect with local communities to support homeownership preservation and foreclosure prevention.
NAN is a regular participant in the Urban Institute's forums on public policy issues relevant to the mortgage market. The forums bring together policymakers, practitioners, and analysts for lively discussions on topics of current interest.
NAN also participated in other topics that included:
5G - High Speed Wireless Broadband
NAN strongly supports broadband, hard wire and wireless Internet access for every American. Having fast, reliable and affordable Internet connections means better access to jobs, public safety, markets for goods and services, healthcare, education, civic engagement and entertainment. NAN's current focus area is to ensure that the economically challenged and minorities are served with adequate "5G," the next generation of wireless network infrastructure that will be built using small cell networks. NAN's focus is to increase affordable access and to increase minority broadband adoption rates.
Climate Change and Smart Energy Initiatives
NAN serves as a member of the Consumer Energy Alliance (CEA) and Energy4US, two organizations that provide consumers with information on U.S. and global climate change and energy issues. Members comprise a range of sectors including the energy industry, academia, small businesses, and conservation groups.
Civil and Human Rights
NAN serves as a member of the Leadership Conference on Civil and Human Rights. LCCR is a diverse coalition that includes over 180 national organizations representing people of color, women, children, older Americans, people with disabilities, the LGBTQ+ community, labor unions, major religious groups and civil rights and human rights groups.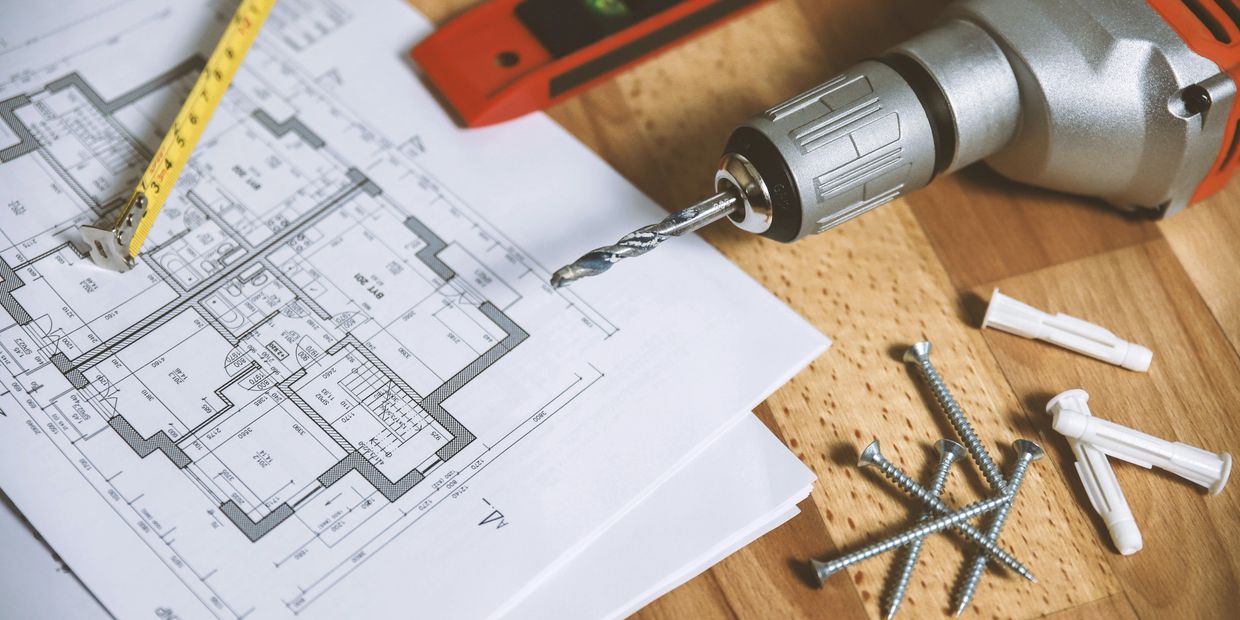 Meeting the Challenge
The surge in recent natural disasters across the nation is a tragedy and as their intensity and frequency increases it becomes more difficult to work on developing strategies to get grassroots organizations and neighborhoods better prepared to recover and adapt. NAN is committed to its renewed focus on developing plans for more rapid and equitable disaster recovery strategies.
International Inspiration
This year NAN's visit to Dubai has reinforced what innovative and creative ideas can be found beyond our borders. Environmental concerns, sustainability and public transportation were all subjects discussed by a broad multinational assembly. It cannot be understated how much can be gained by participating in such events. "District 2020" as it has been called is one model of what can be accomplished through global collaborations. NAN has always been open to find unique solutions through national and international partnerships.
NAN World
NAN's fledging website continues to be the cornerstone of its ever evolving online and social media presence. In the coming months, NAN will strive to build upon its foundation adding more events, more information on pressing issues and more of the best NAN has to offer.