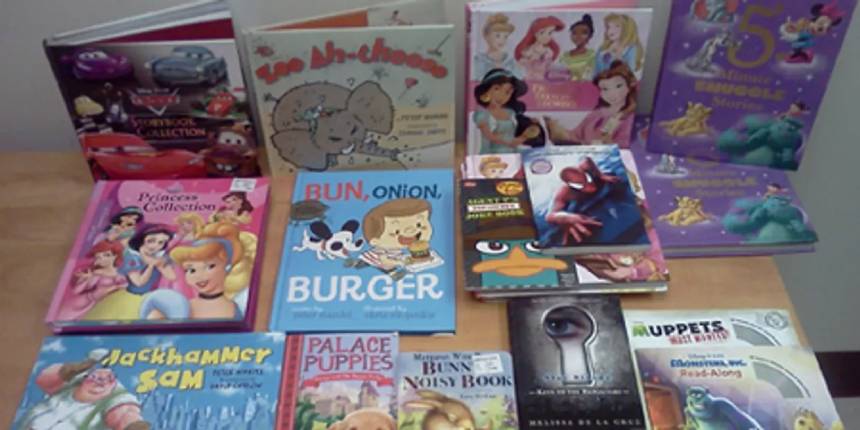 Neighbors Helping Neighbors
In Our Newest Segment, NAN Celebrates and Honors those Everyday People who make a difference.
JOY JONES - The Story Gift Project and The Lens and Pens Project
Joy Jones is a trainer, performance poet, playwright and author of several books including Private Lessons: A Book of Meditations for Teachers; Fearless Public Speaking, a practical guide that teaches young people how to plan, prepare and deliver a speech with confidence; and her latest book Jayla Jumps In, chosen as one of the best sports books for children by the American Library Association. Joy Jones has won awards for her writing from the D. C. Commission on the Arts & Humanities, and the Colonial Players Promising Playwrights Competition. She has also received awards for outstanding community service from the D. C. Department of Recreation & Parks and the D. C. Commission on National & Community Service.
Joy Jones believes that despite the importance of the digital age, "books are still treasures." This love of books and concern for those missing the privilege of owning their own provided the impetus for her creation of The Story Gift Project.
Ms. Jones collaborated with the National Home Library Foundation and World Book Night, enabling her to fulfill her goal of providing free books to adults and children in underserved and disenfranchised communities, who may not own or otherwise be able to enjoy a book.
To date, The Story Gift Project has donated over 300 books to Ballou Senior High School, H. D. Woodson Senior High School, Richard Wright Public Charter School, Maury Elementary School, Hart Middle School, the Psychiatric Institute of Washington, and Saint Elizabeths (SEH), a psychiatric hospital located in Southeast, Washington, D.C.
The most recent book donations went to The Genevieve N. Johnson Senior Day Care Center, a center that has provided daycare services, as well as, recreation and socialization for seniors living in the District of Columbia for over thirty-eight years.
Along with the book donations, Joy Jones continues to conduct, through her Lens and Pens Project, creative expression workshops in poetry, painting and photography for individuals at Saint Elizabeths Hospital. With positive outcomes for many of the participating individuals, the staff at SEH consider these workshops to be "one of the most successful activities brought to the John Howard Pavilion, both therapeutically and artistically."
Joy Jones believes, "Developing an identity as a writer, poet, rapper or other artist improves self-concept, and identifies them as an artist who has something desirable to contribute to the community and not just as a consumer of mental health services. Everyone benefits when they rejoin society having learned healthier outlets for the expression of their feelings and the use of their talents."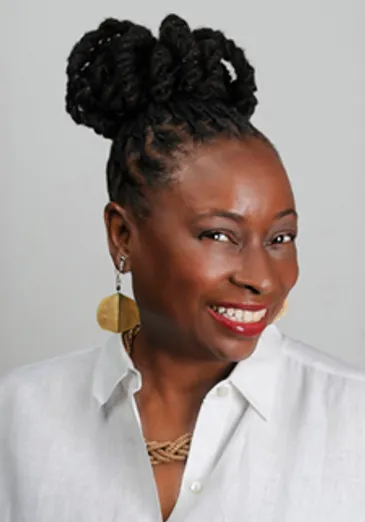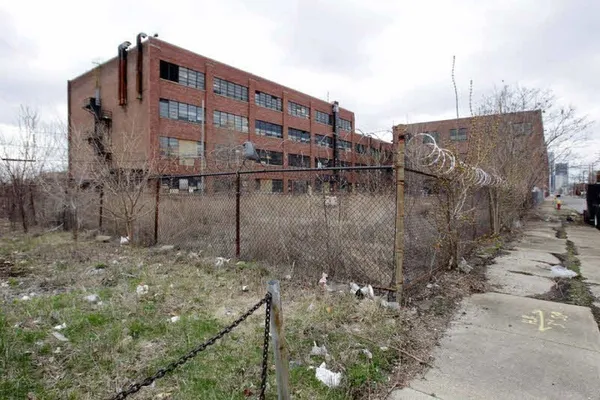 Most people equate Detroit with the big automobile makers and, of course, the home of Motown Records. Where there once stood homes and buildings displaying the historic and beautiful architecture that Detroit was known for is now a city of overgrown lots, broken windows, and numerous graffiti-covered and abandoned buildings.
Churches, schools, automotive plants, and even a once-grand ballroom are in ruin, abandoned, and could eventually be demolished. Detroit is a city that has been struggling to stem the tide of the middle class leaving, disinvestment, low achieving schools, blight, and increased crime.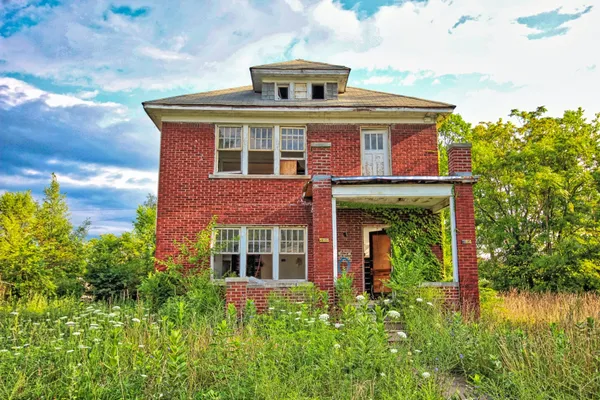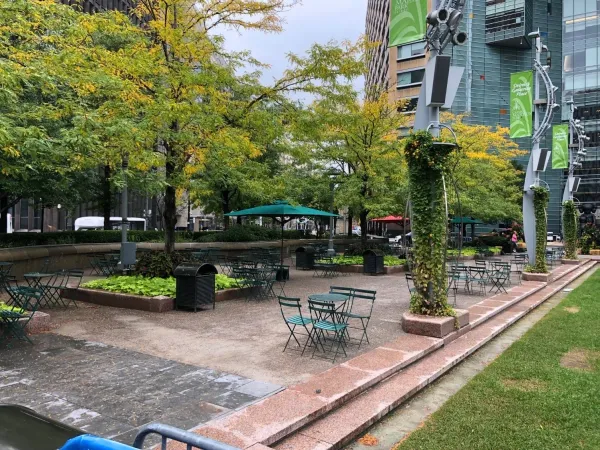 However, there is a new spark--the energy of a revitalized downtown, the many development opportunities, and the realization that there is incredible value in buying really affordable houses. To further accelerate Detroit's progress, Dan Gilbert, the founder of Quicken Loans, the Gilbert Family Foundation, and the Rocket Community Fund, announced a $500 million plan for Detroit's neighborhoods.
The goal of the Gilbert Family Foundation is to "build economic opportunity and equity in the city of Detroit," with the first monies being used to "pay off the property tax debt of 20,000 low-income Detroit homeowners." Other investments will be in community organizations that will help build economic opportunities and neighborhood priorities, such as digital equity, home repair needs, and employment.
For more information, visit gilbertfamilyfoundation.org.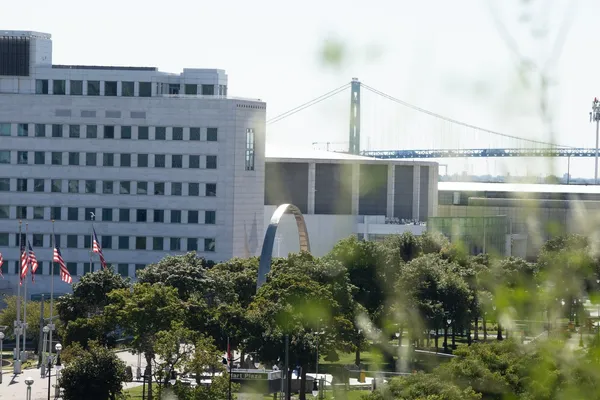 Marcia Griffin is the founder and CEO of HomeFree USA. With participation in her pre-and-post
guidance programs for new homeowners, Marcia has helped thousands of buyers achieve
homeownership and has also saved countless people from foreclosure and evictions.
Watch her weekly PBS television show "Smart Money Moves."